ABOUT US
Who we are, how we think, how we act.
SLC - Sports, Leisure, Culture: The growth markets of sport, leisure and culture meet decades of experience and data-based advice.
Excellent advice depends on the education, experience and expertise of the people who deal with your project, your problems and visions. We pay attention to a heterogeneous management team that contributes itself and its know-how across all stages of a project.
Since the markets of sport, leisure and culture play an important role in our society, we conduct scientific and independent research on focus topics that occupy the industries and people every day.

Trust in us.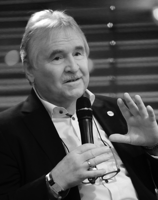 Prof. Dr. Alfons Madeja
Founder, Managing Director
Professor für Allgemeine Betriebswirtschaftslehre, Sport-, Kultur- und Freizeitmanagement
Sachverständiger für den Sportausschuss des Deutschen Bundestages
Ehemaliger Manager in der Fußball Bundesliga
Erfinder des Bundesliga-Barometers als Qualitätsmanagement-Instrument im Profisport
Entwickler von InSoring(c) für Beteiligungsmodelle von Clubs und Vereinen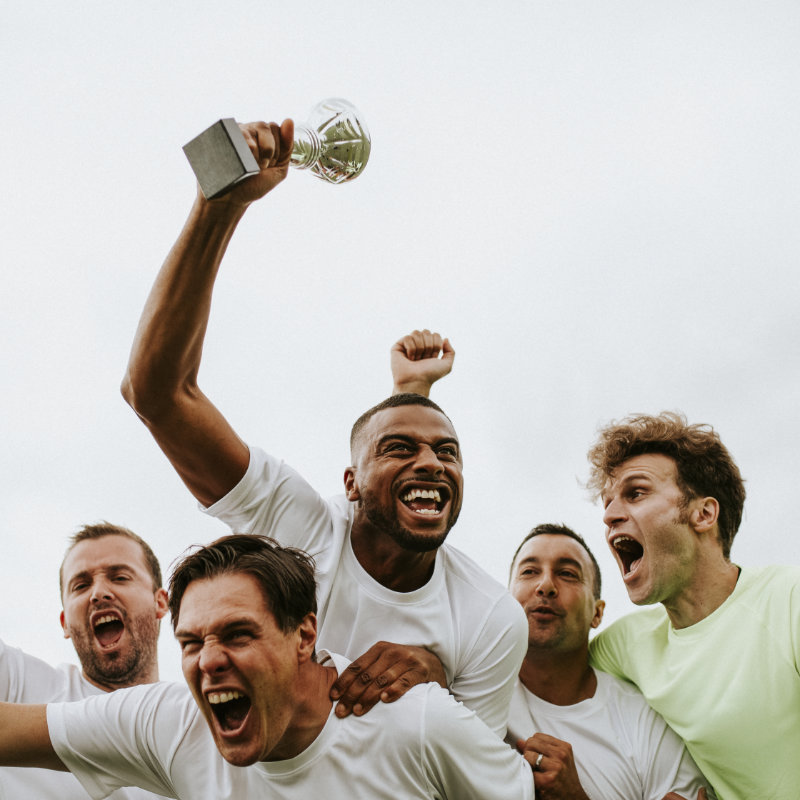 Interfunctional and interdisciplinary
The SLC sees itself as a partner of all companies, sponsors, clubs, associations, operators, media and organizers who are active in the sports, leisure and cultural markets or who want to promote the achievement of their goals through commitment to these markets. Our competence is based on sound market knowledge and a range of services successfully established on the market for over 20 years. From this know-how, SLC derives its unique thinking and consulting approach.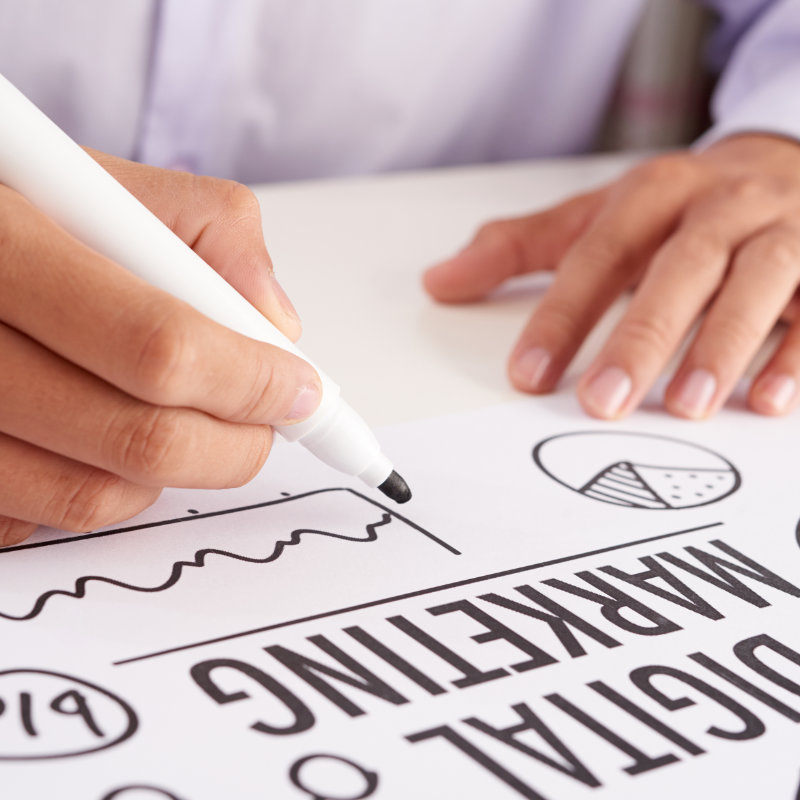 Growth markets sport, leisure and culture
Our specialists from all relevant areas not only realize ideas with creative and innovative concepts, but also implement them together with you. Focused on the needs and visions of our addressees, SLC recognizes trends and economic developments and makes them usable for you. The strengths of SLC lie in the business know-how and the in-depth knowledge of the special functioning of the growth markets of sports, leisure, culture & entertainment.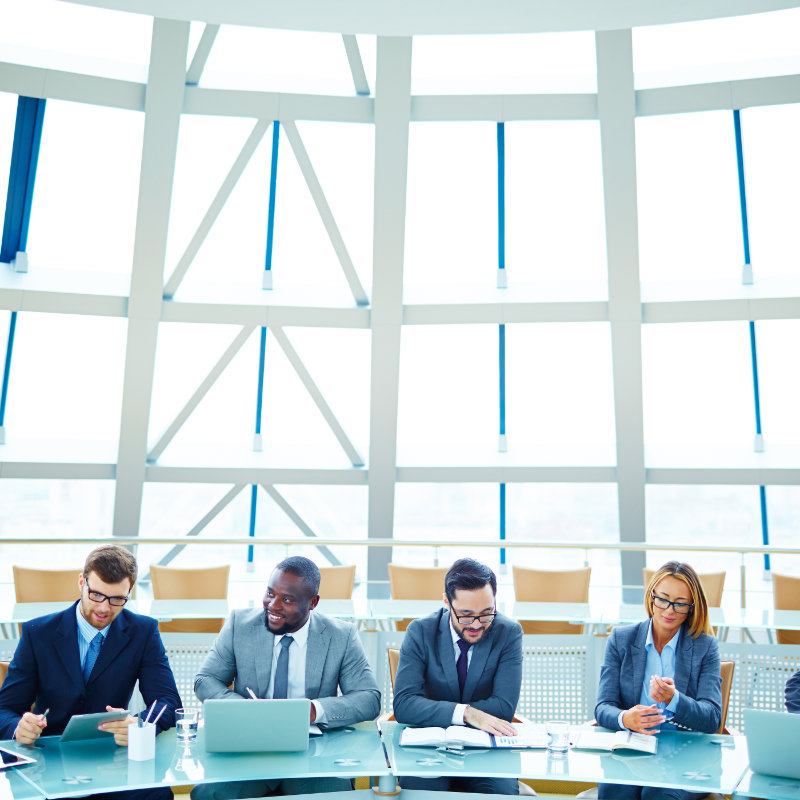 Growth markets sport, leisure and culture
Our unique combination of economic expertise with the methodology of science as well as the emotions and passion in sports, leisure, culture & entertainment, creates a pool of know-how from which you as our customer and partner draw.
Extract of our references.